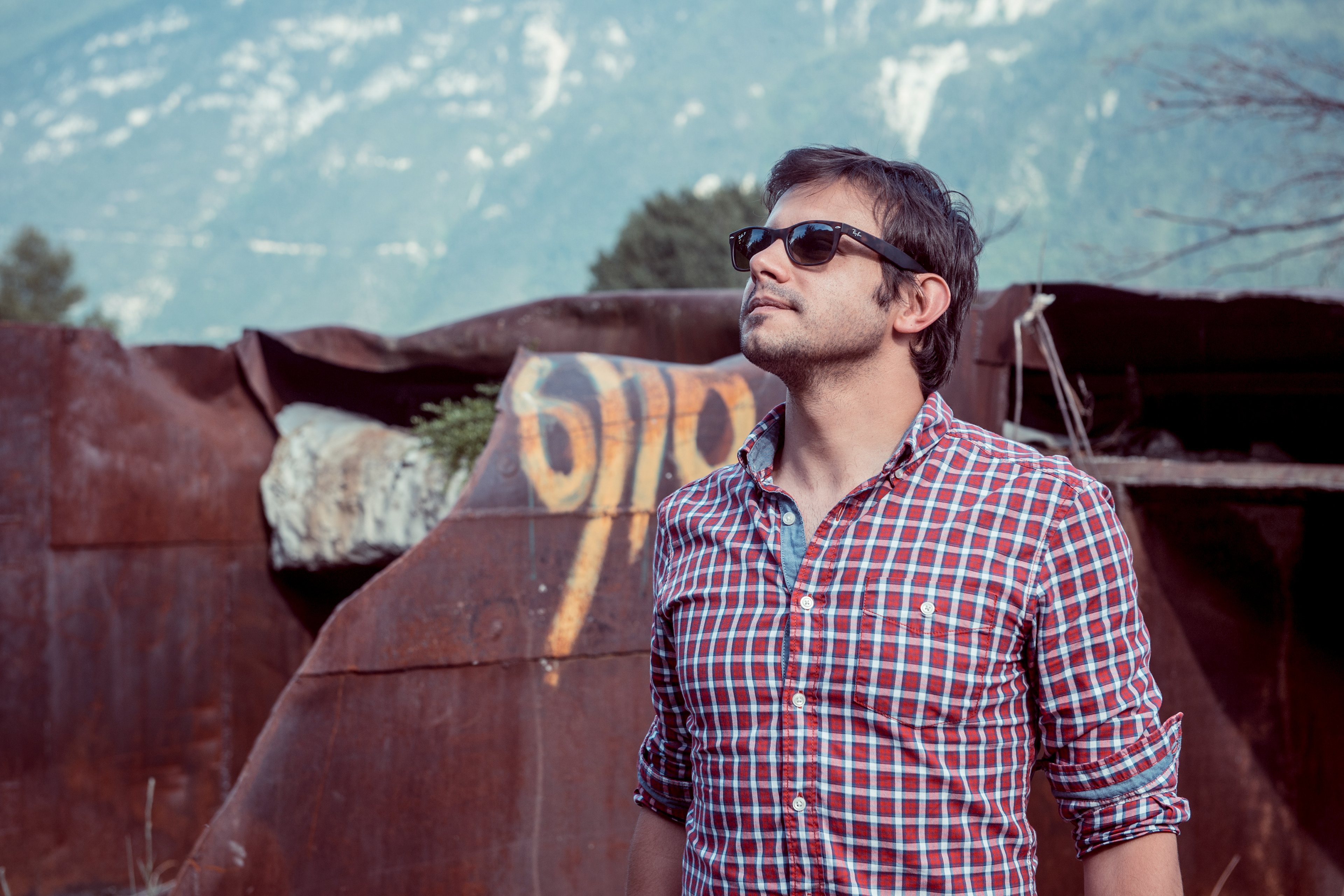 I'm a young lusoswiss man living in Sion (Switzerland) working as Business engineer for a Mobile, TV and Internet provider.​
I was born in Portugal and moved at age of 9 with my parents to Switzerland where I learned french and in the last 5 years german fluently. I'm actually 37y old and still studying economy in Sierre at the HES.SO Bachelors degree until January 2019.
I have family worldwide and I like to travel visiting them. I like skiing and snowboarding every winter in this beautiful region from Valais and regularly playing tennis or soccer with friends and sometimes in tournaments.​
I like to analyse how things works and imagine how could we develop ideas with potential creating value. I participate helping organising a small and quite music
festival
in Sierre.
Visit my CV website (
nunito.net
) or contact me
here
to discover more about me.